You may be surprised just how much time you spend in your kitchen every day. So many meals made, conversations had, parties thrown, and emotions felt. Our kitchens are as busy as our lives; they are the centrepieces of our homes so make it more artistic and good in the eyes, by the help of unique ideas like a home decor. Make it best when you make your memories.
Plate Holder
Furniture is meant to be used and enjoyed.
Real comfort, visual and physical, is vital to every house.
Shelf Rack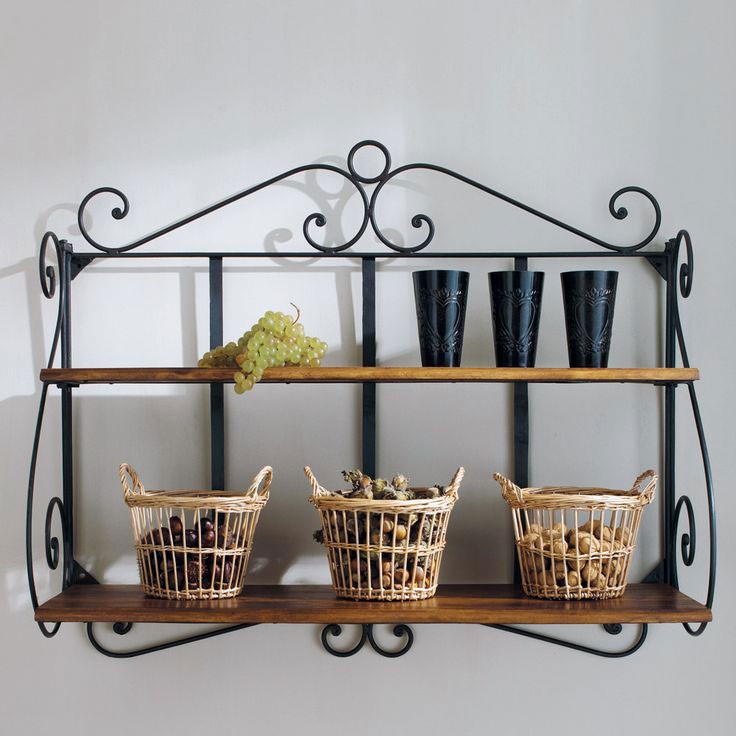 Is your home decor needing a refreshing look? We brought you a series of ideas so you can spend your quarantine time making the most of your mid-century modern house. Are you ready?
Art Decor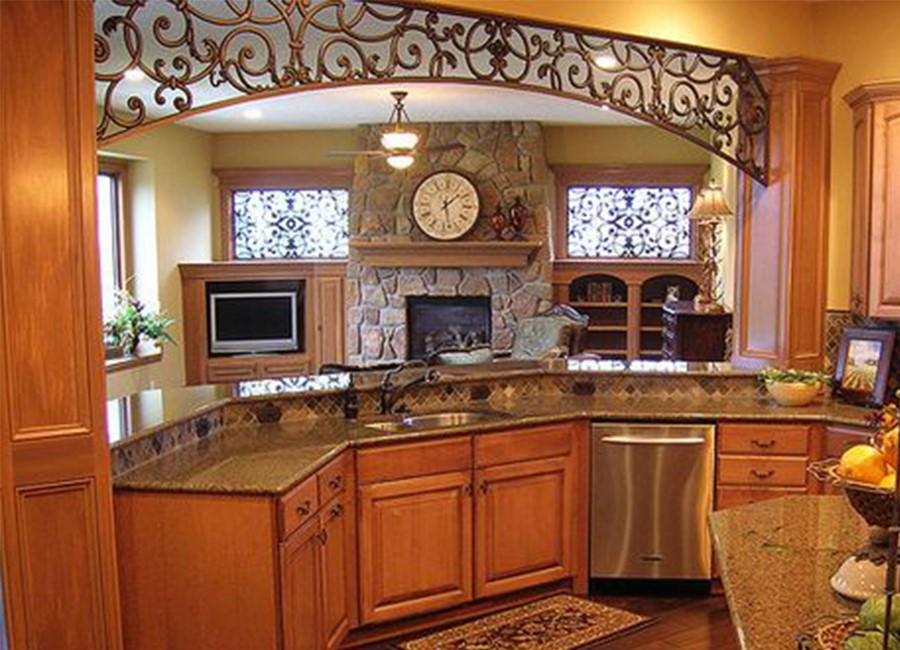 6 Decorating and Remodeling Tips From a Top Interior Designer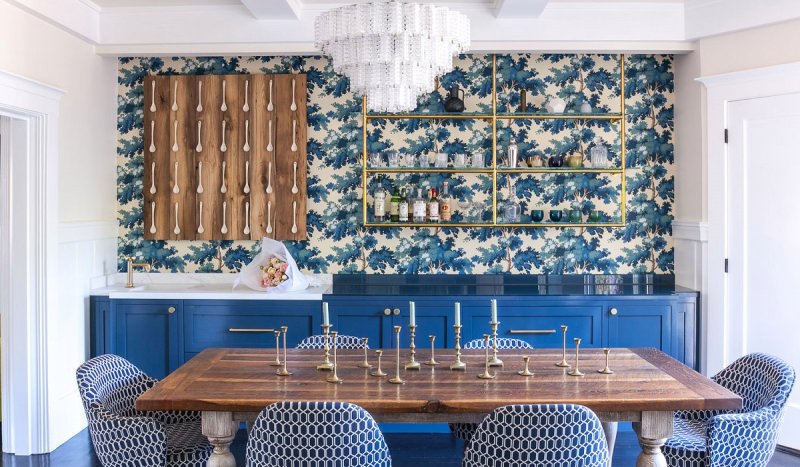 Grant K. Gibson has been designing homes for more than 15 years. Originally from Los Angeles, the 39-year-old designer, who`s now based in San Francisco, takes pride in creating living spaces that speak to the personality, preferences and experiences of his clients. Now, he`s releasing his first book, The Curated Home, which takes readers inside his design process and educates them on how to develop a timeless and curated interior that1`ll fulfill their aesthetic tastes for years to come.

51 secret interior design tips from the experts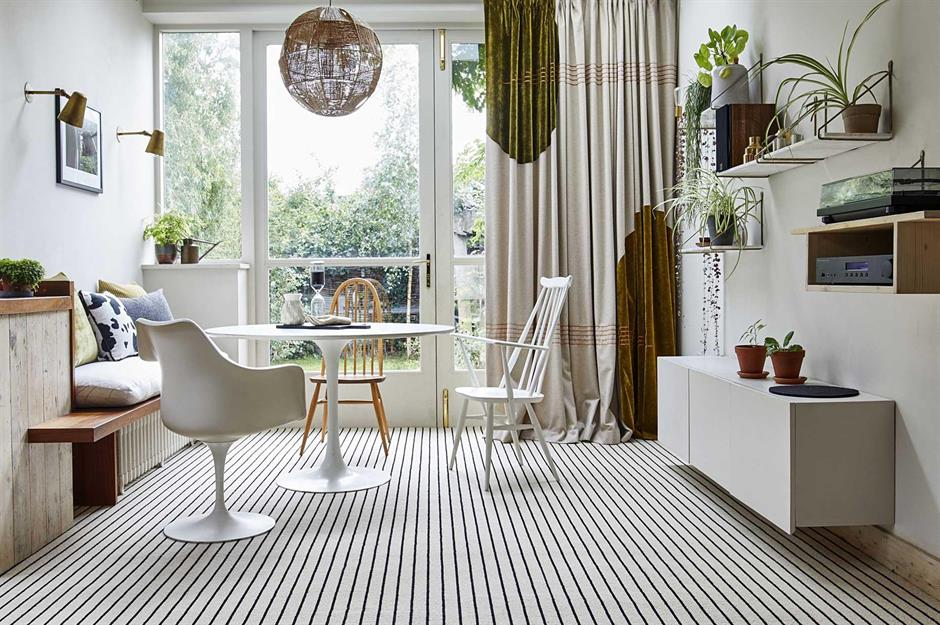 It`s said there`s a world of difference between a room designed by a professional interior designer and one done by a home decorator. From balancing colour schemes to hanging artwork, planning lighting and even positioning curtains, designers have a box of tricks that can turn an average scheme into a fabulous space. We`ve rounded up some of the trade`s best-kept secrets to take your own decor to the next level. Shh just keep it quiet...
If you`ve just started thinking about decorating your house, and first on the list is your living room, you might be overwhelmed with putting all the pieces together to make a harmonious and appealing whole. You have to consider paint colors for the walls, what kind of furniture you already have and what you need, and how to arrange and accessorize it. But the first thing to figure out about yourself is what your decorating style is. Looking at photos of living rooms helps you do that. Knowing this gives you signals along the decor road to help guide your decisions on furniture, paint colors, window coverings, floor covering and accessories. Read these tips on how to get started with your decor style in mind.
It's Comfort first,comfort last,comfort always.
Choose Artsteel Philippines.
- Your Online Interior Provider –
More Than 1,000 Products